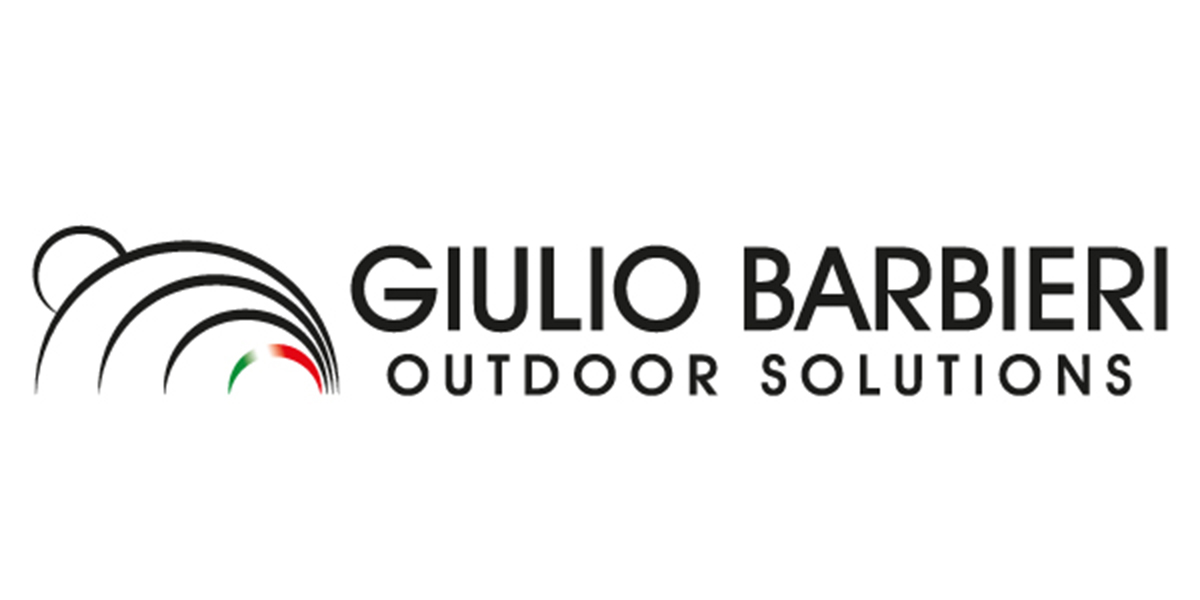 Giulio Barbieri S.r.l
EVO-BIKE is available in two versions. The E-BIKE SHARING and CHARGE version. Electric Bike-Sharing charger. Electric bicycles are anchored to the charger by the handlebars, which are locked in place using stainless steel blocks. E-bike are charged using the battery charger supplied with the bike by the manufacturer; this is connected to the charging bar, thus avoiding the use of universal battery chargers which perform poorly and are sometimes dangerous for the batteries. Access to the e-bike charger with RFID card. Each bicycle will be fitted with a kit for recognition and for charging. RFID card top-up kit included. Individual bicycles/stations can be locked in event of a malfunction Electric bikes charging station. Any kind of electrically-assisted pedal bicycle can be charged. Bicycles are charged by connecting your battery charger to Schuko interlocked sockets, with 230 V AC power supply at 2A, situated on the bar. Access to the charging system with RFID card.
Aluminium vertical profiles and steel horizontal bar.
118cm Height, 175cm width, 23cm thickness
Find Your Retailer
Giulio Barbieri SRL - ITALY